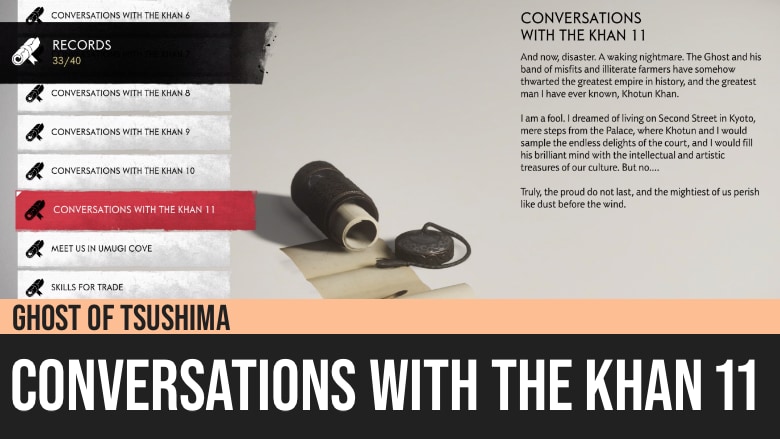 Ghost of Tsushima: Conversations with the Khan 11
Ghost of Tsushima's Conversations with the Khan 11 is a Mongol Record found in Izumi Village in which the last entries of Daizo were shared, containing his frustrations on not realizing his dreams with the Mongol empire.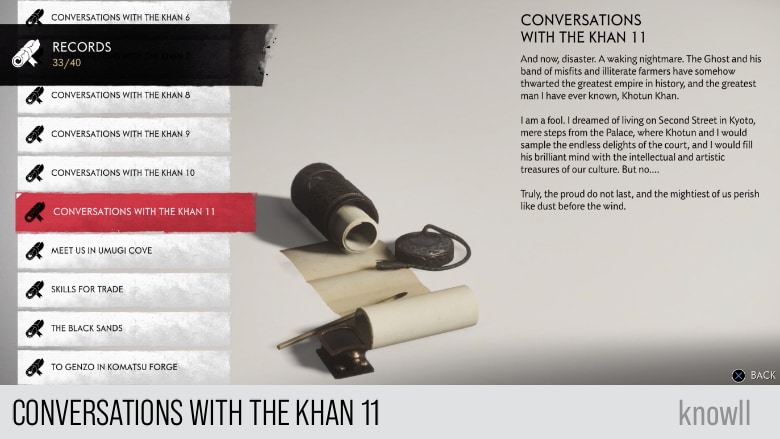 Conversations with the Khan 11 Record Content
And now, disaster. A waking nightmare. The Ghost and his band of misfits and illiterate farmers have somehow thwarted the greatest empire in history, and the greatest man I have ever known, Khotun Khan.
I am a fool. I dreamed of living on Second Street in Kyoto, mere steps from the Palace, where Khotun and I would sample the endless delights of the court, and I would fill his brilliant mind with the intellectual and artistic treasures of our culture. But no...
Truly, the proud do not last, and the mightiest of us perish like dust before the wind.
Conversations with the Khan 11 Map and Location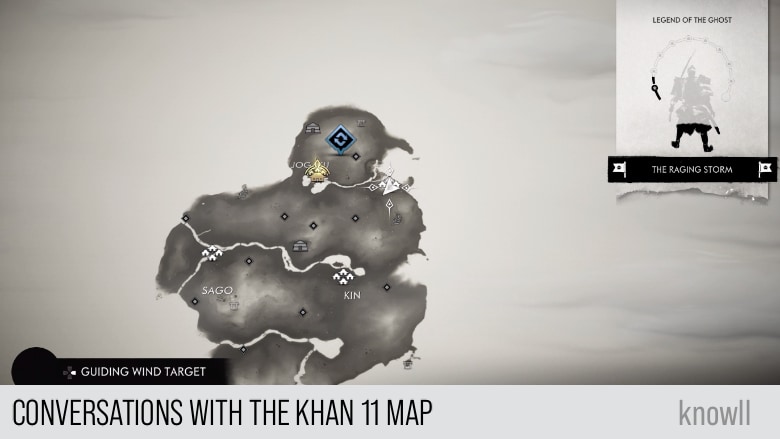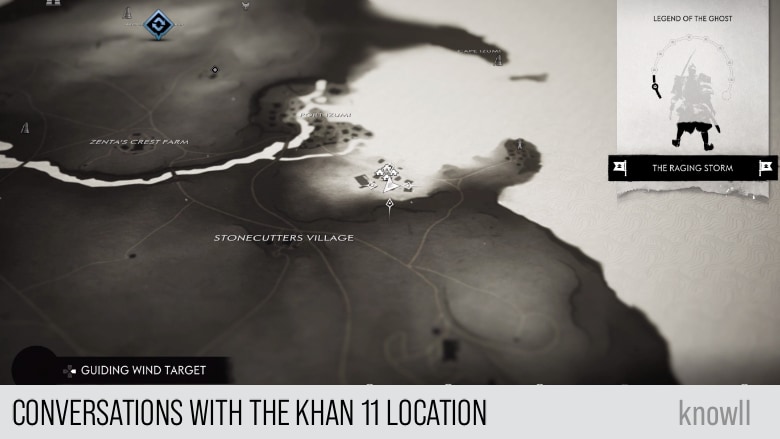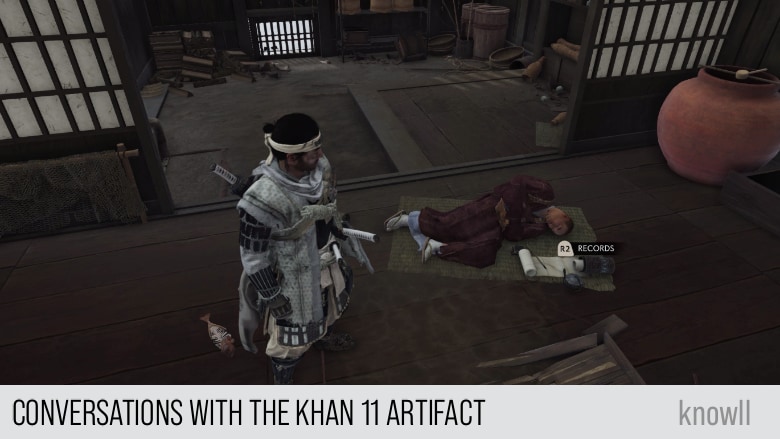 Where is the Building?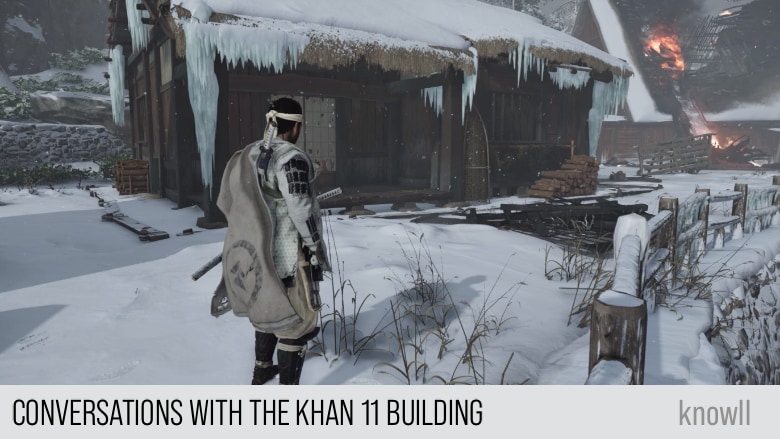 Visit our Ghost of Tsushima 100% Walkthrough to get more details.