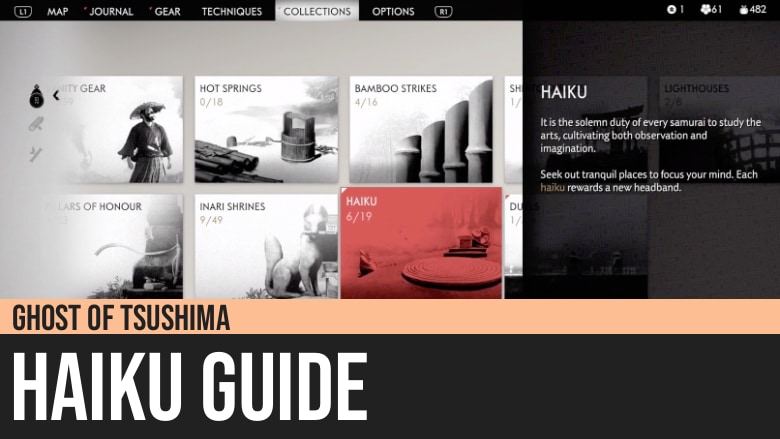 Ghost of Tsushima: Jogaku Haiku
Ghost of Tsushima's Jogaku Haiku is a location where Jin can meditate and write a Haiku in the Kamiagata Region of Tsushima island.
Creating a Haiku rewards you with a new headband.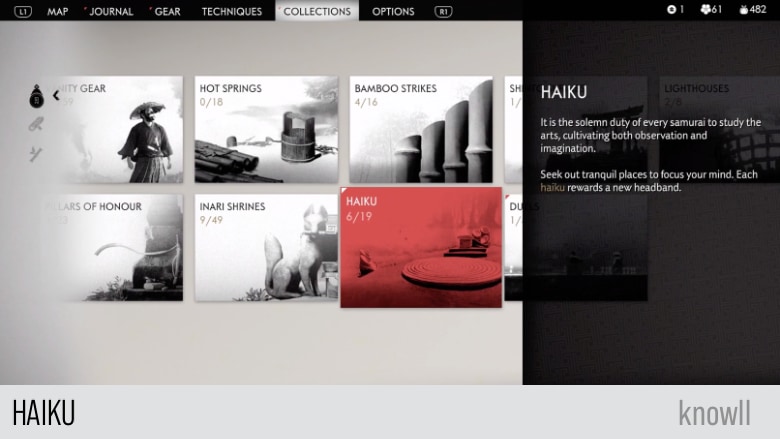 Jogaku Haiku Map and Location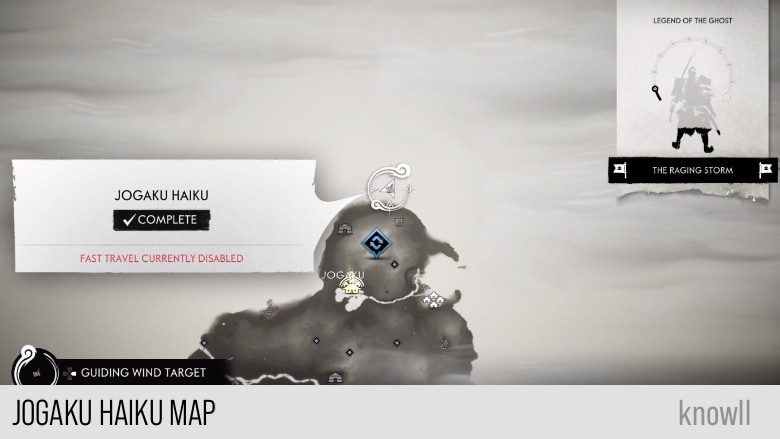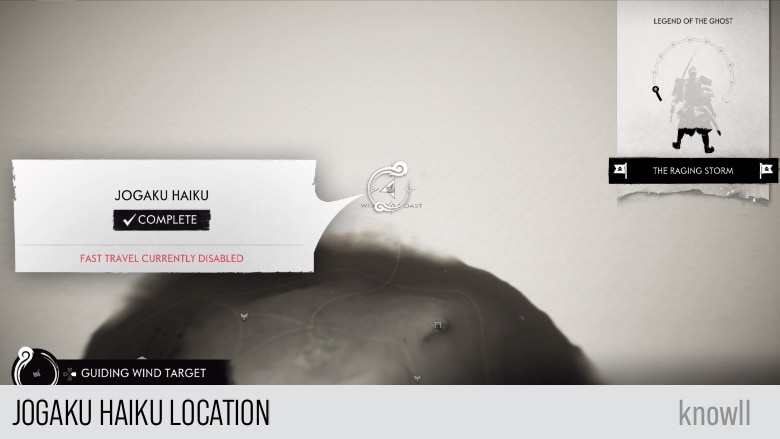 Visit our Ghost of Tsushima 100% Walkthrough to get more details.