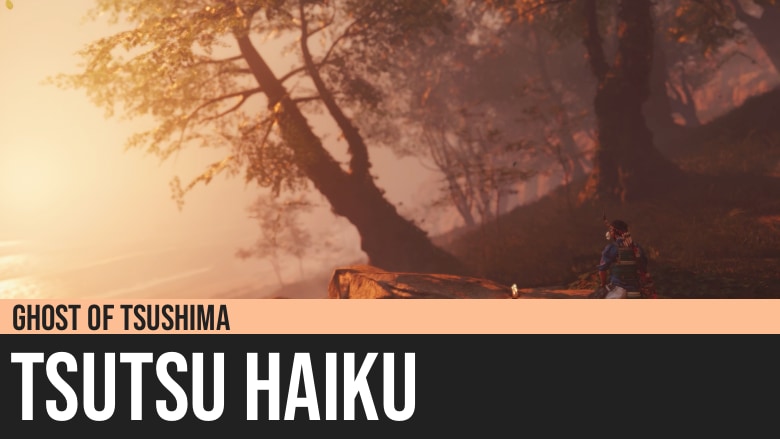 Ghost of Tsushima: Tsutsu Haiku
Ghost of Tsushima's Tsutsu Haiku is a location in West Tsutsu where Jin can meditate and write a Haiku on the theme of Death.
Worries strangle growth

The earth's cold grasp, underneath

Flourishing and free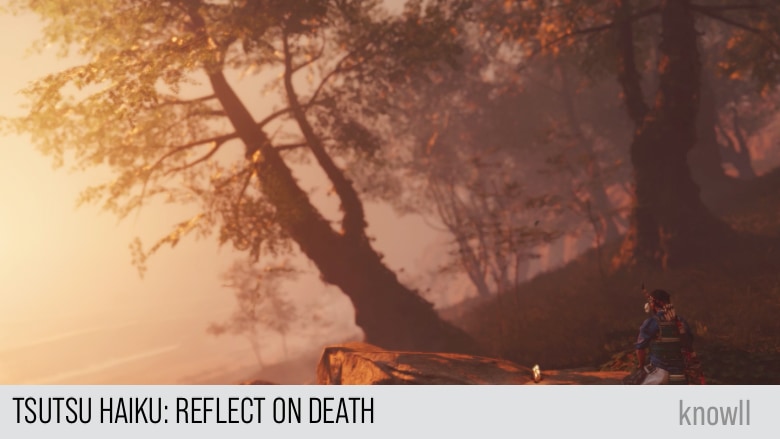 Acquire the Headband of Death
The Tsutsu Haiku rewards you with the Headband of Death.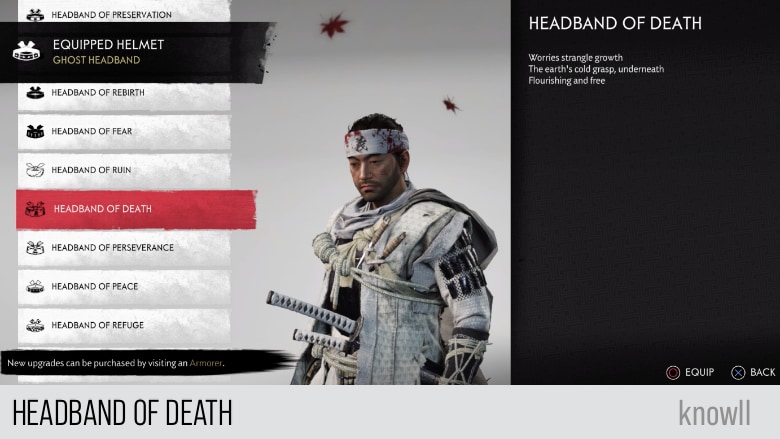 Tsutsu Haiku Map and Location
You can find the Tsutsu Haiku on the map location below.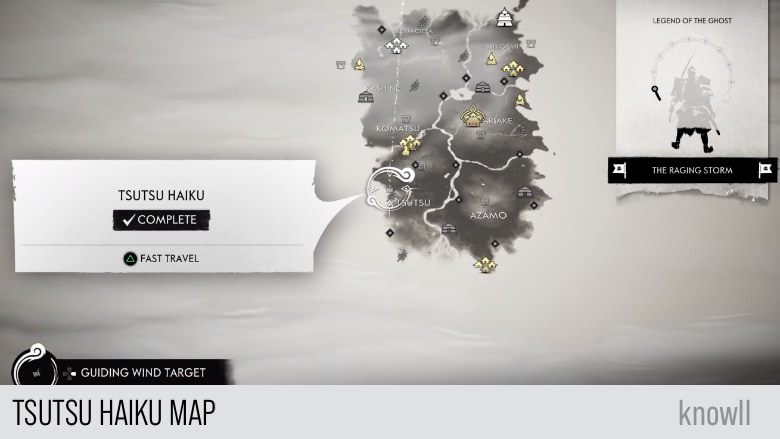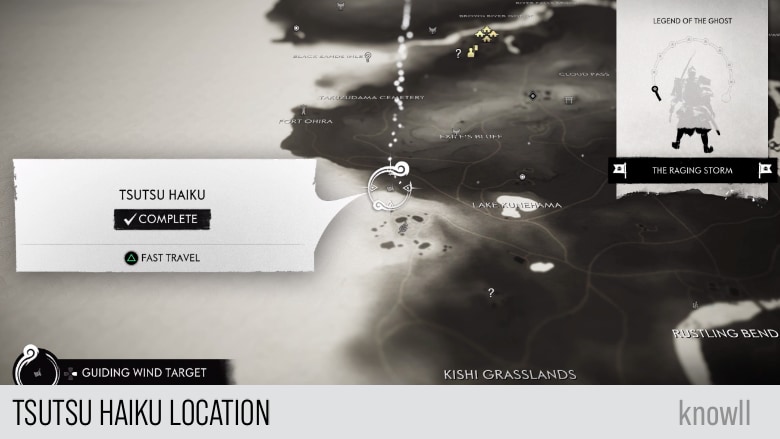 Visit our Ghost of Tsushima 100% Walkthrough to get more details.