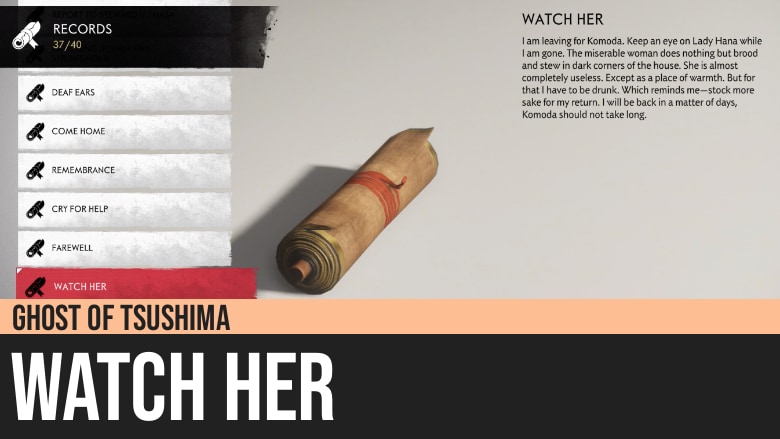 Ghost of Tsushima: Watch Her
Ghost of Tsushima's Watch Her is a Record found in Omi Village in which a person asks a servant to watch after Lady Hana, which seems to be captived by the author and held against her will.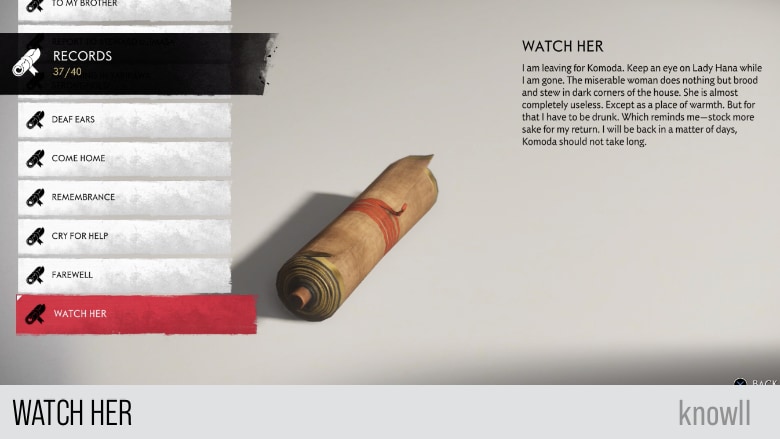 Watch Her Record Content
I am leaving for Komoda. Keep an eye on Lady Hana while I am gone. The miserable woman does nothing but brood and stew in dark corners of the house. She is almost completely useless. Except as a place of warmth. But for that I have to be drunk. Which reminds me - stock more sake for my return. I will be back in a matter of days, Komoda should not take long.
Watch Her Map and Location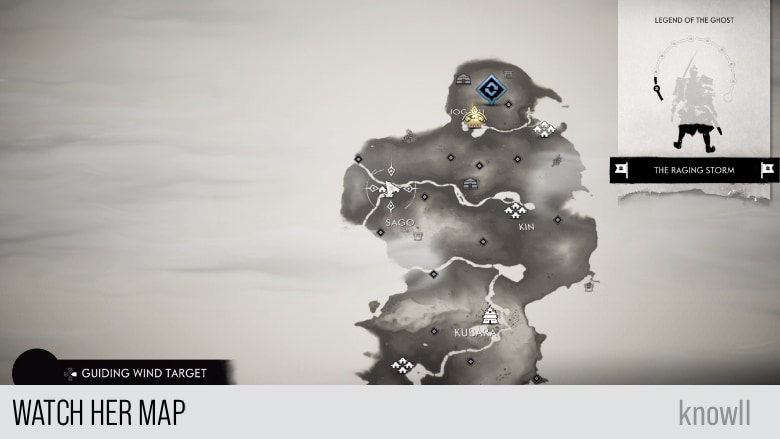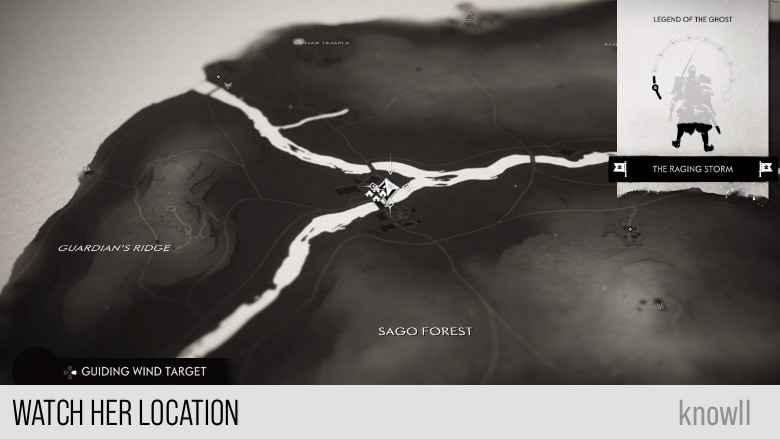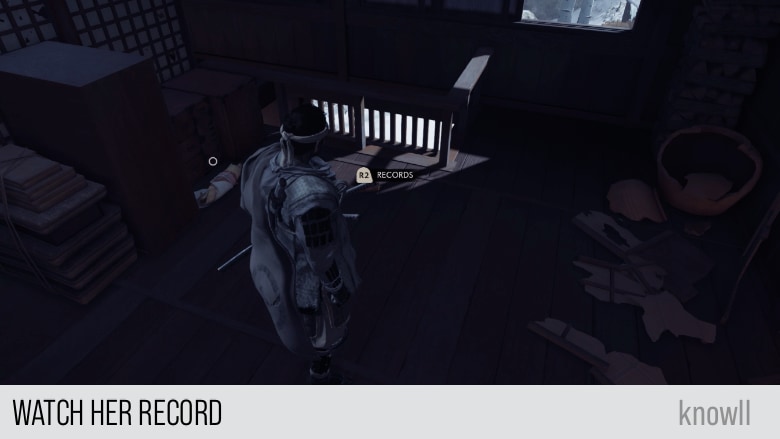 Where is the Building?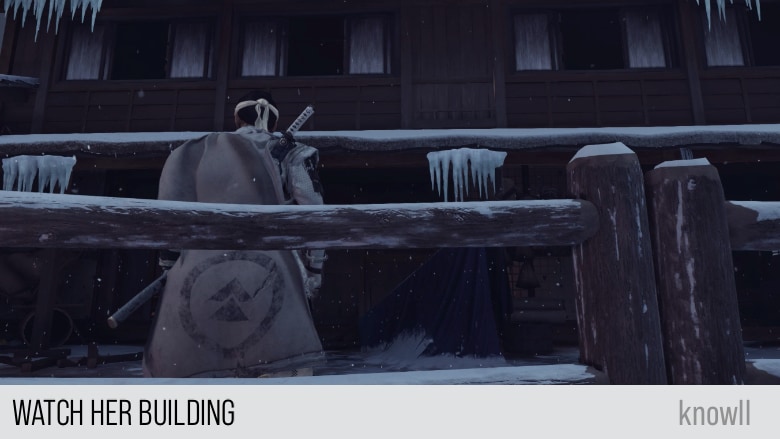 Visit our Ghost of Tsushima 100% Walkthrough to get more details.