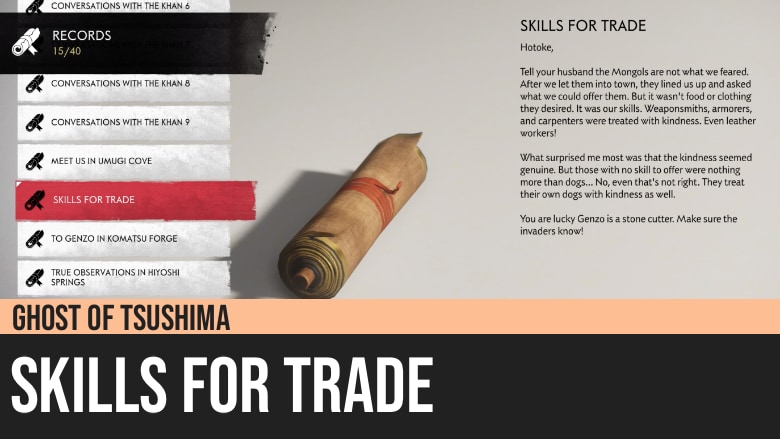 Ghost of Tsushima: Skills for Trade
Ghost of Tsushima's Skills for Trade is a Record found near Azamo Bay in which a first-hand account was shared on how the Mongols treat skilled people like blacksmiths and carpenters.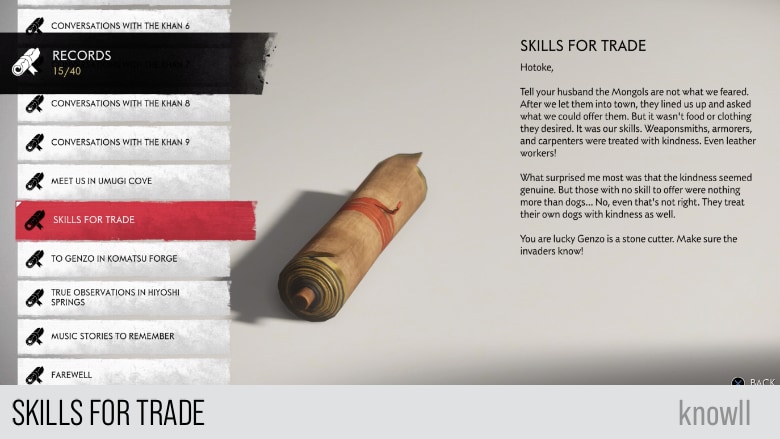 Skills for Trade Record Content
Hotoke,
Tell your husband the Mongols are not what we feared. After we let them into town, they lined us up and asked what we could offer them. But it wasn't food or clothing they desired. It was our skills. Weaponsmiths, armorers, and carpenters were treated with kindness. Even leather workers!
What surprised me most was that the kindness seemed genuine. But those with no skills to offer were nothing more than dogs... No, even that's not right. They treat their own dogs with kindness as well.
You are lucky Genzo is a stone cutter. Make sure the invaders know!
Skills for Trade Map and Location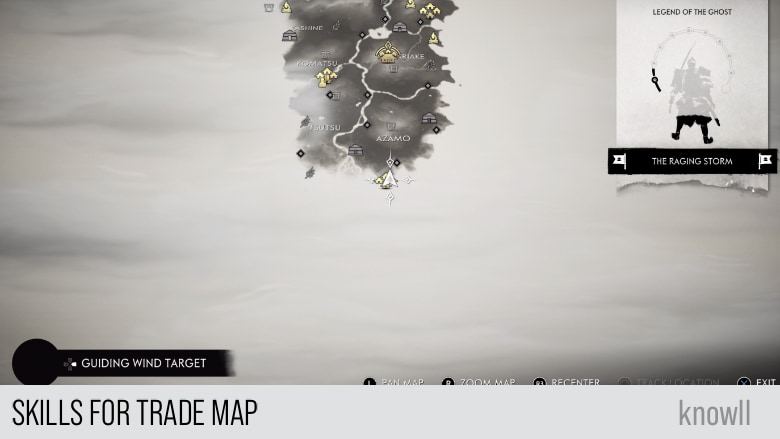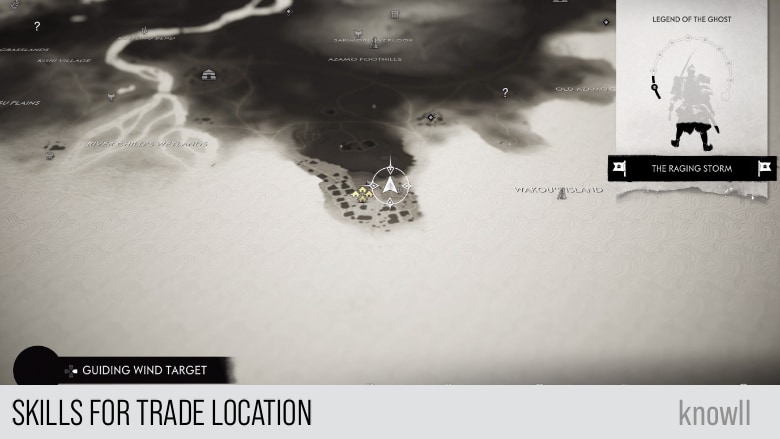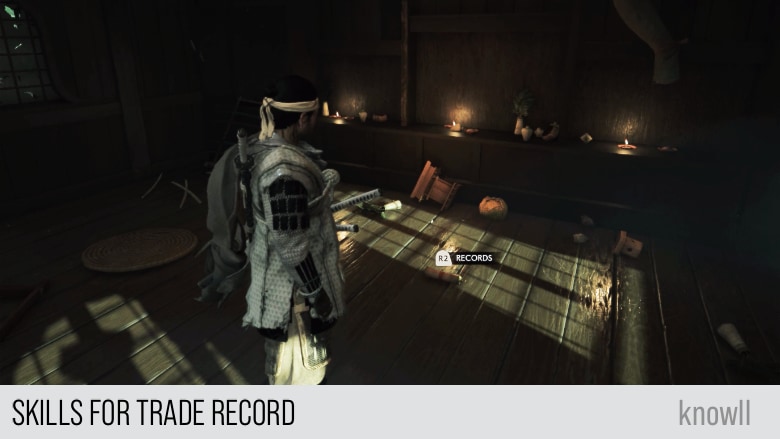 Where is the Building?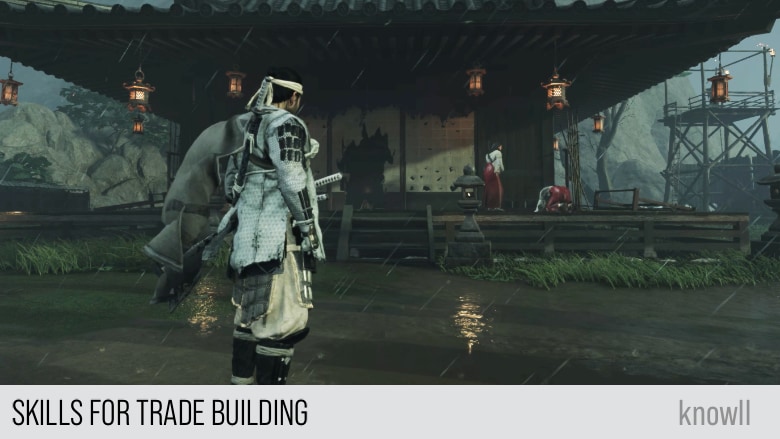 Visit our Ghost of Tsushima 100% Walkthrough to get more details.