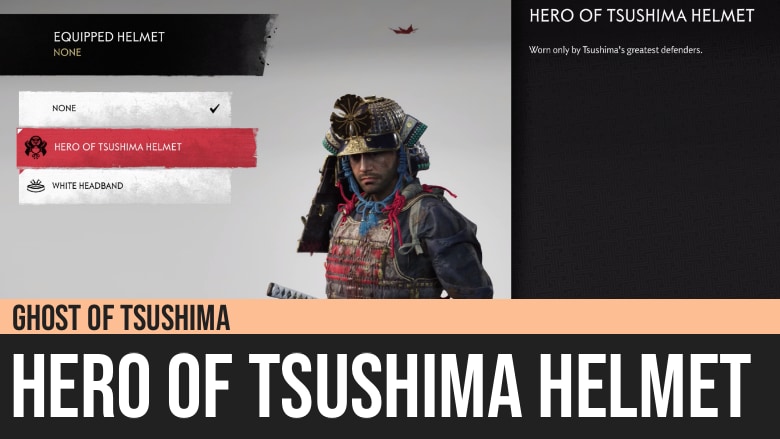 Ghost of Tsushima: Hero of Tsushima Helmet
Ghost of Tsushima's Hero of Tsushima Helmet is one of the Helmets available for Jin in the game. It comes as a bonus if you bought the Digital Delux Edition of the game. Worn only by Tsushima's greatest defenders.
You can select the helmet you want to wear from the Outfit menu.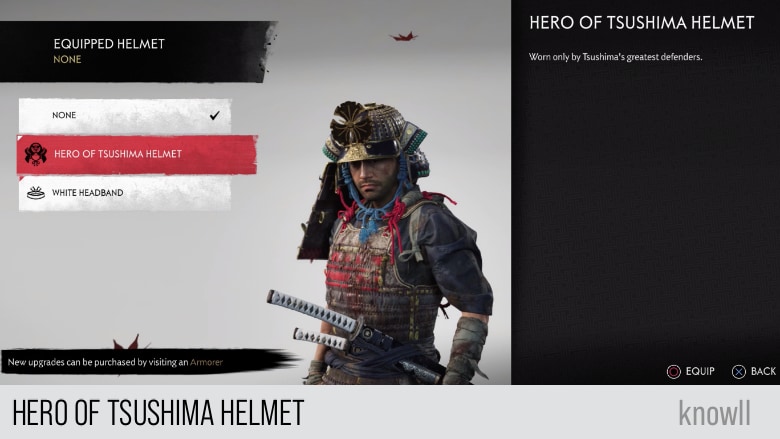 Visit our Ghost of Tsushima 100% Walkthrough to get more details.