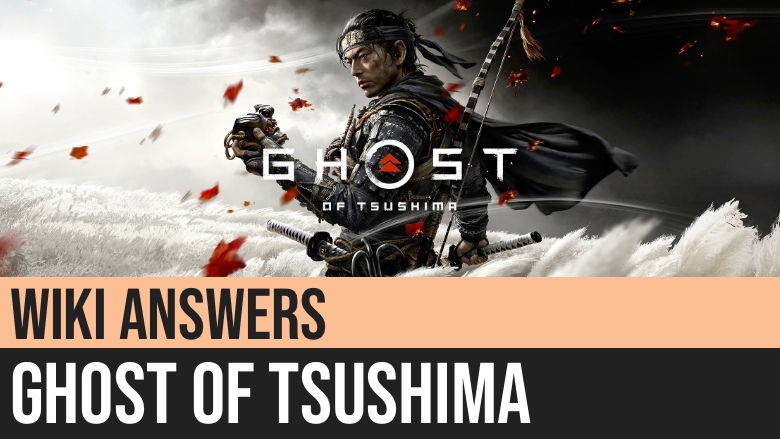 Are there any Ghost of Tsushima Missable Quests?
Ghost of Tsushima has no missable quests. You can finish the whole game by following only the Main Tales, and can return later to complete the Side Tales and Mythical Tales.
There are no missable items as well for Collections.
If you are planning to play the game only for the story, it's a good approach to do the quests as well for the major characters like Sensei Ishikawa, Lady Masako, Yuna, and Norio.
You can play a few of the Mythical Tales as some of them are the best in the game.
Visit our Ghost of Tsushima 100% Walkthrough to get more details.