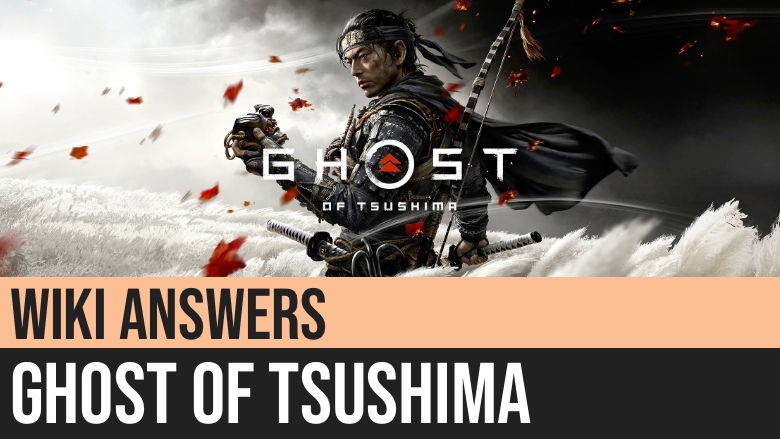 Is Ghost of Tsushima an open world game?
Ghost of Tsushima is an open-world game. Not only does it give the players the freedom to fully explore the Island of Tsushima, but it does this in the most thematic and immersive way possible.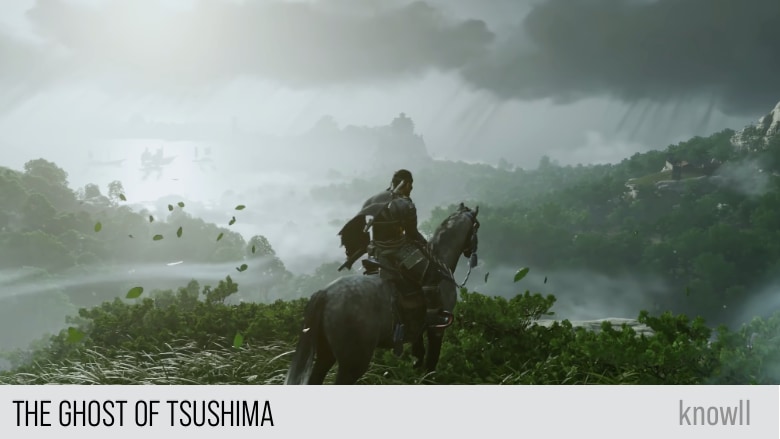 During the development of the game, Sucker Punch brainstormed on the ways that they improve the experience of the player. And the primary result of this is the game mechanic called the Guiding Wind. Using this natural and unobtrusive visual cue, the game can guide the player in exploring the locations of Tsushima.