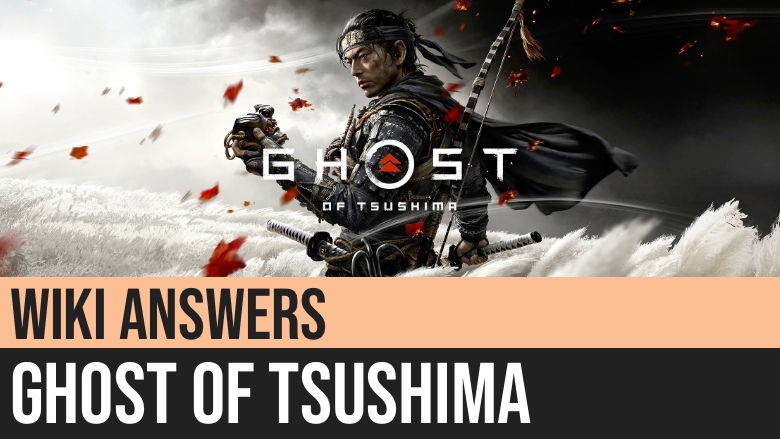 Has Ghost of Tsushima gone gold?
Ghost of Tsushima went gold on June 22, 2020, after more than four years of development. Sucker Punch announced this on their website with a photo of all the members who worked on it.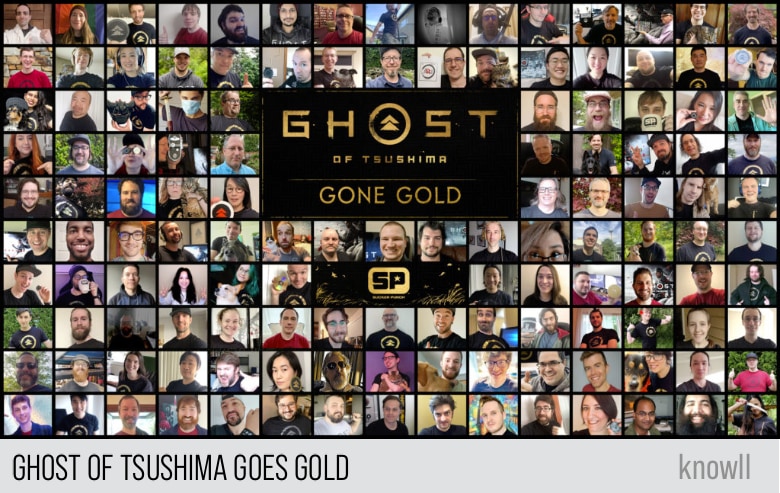 The game has a release date of July 17, 2020. It was delayed from its original release date of June 26, 2020, due to the Covid-19 pandemic.
If you would like to see the story behind the making of the game, view our The Making of Ghost of Tsushima.