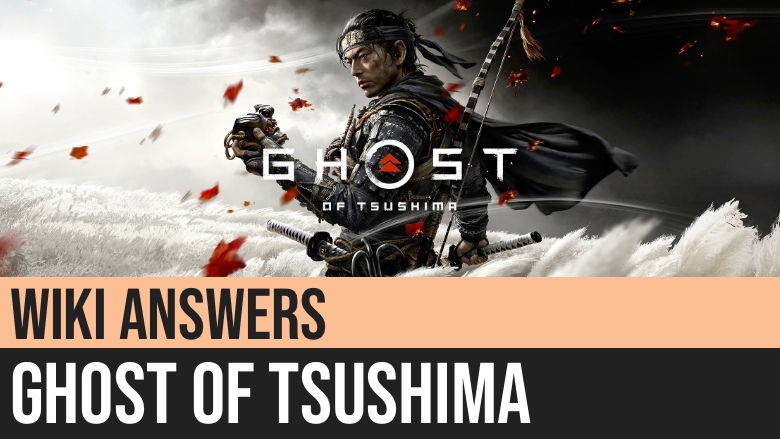 How long to beat Ghost of Tsushima?
How long to beat Ghost of Tsushima? The answer is - it depends on your playstyle, whether you play primarily for the main story and avoid exploration and side-quests, or you take time on discovering every location you can see in the game.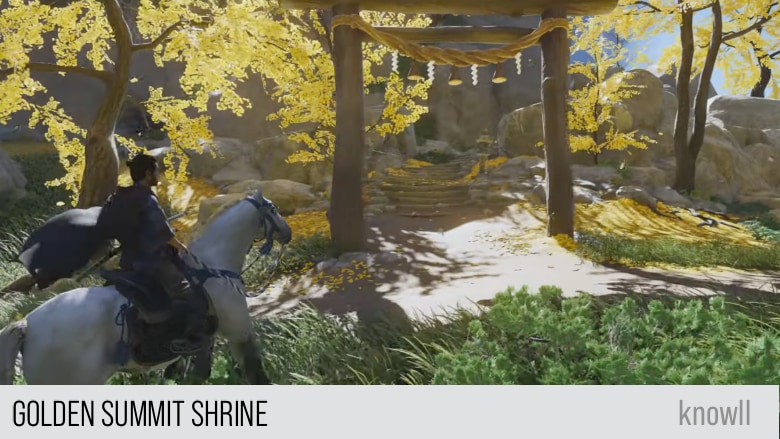 Based on the interviews, Nate Fox shared that their testers can spend a full week of playing and still not finish the main storyline. And he also shared that they are confident to say that if you want a satisfying story in a big, content-rich world, with lots of quests, characters, and things to do, then you will find that all in Ghost of Tsushima.