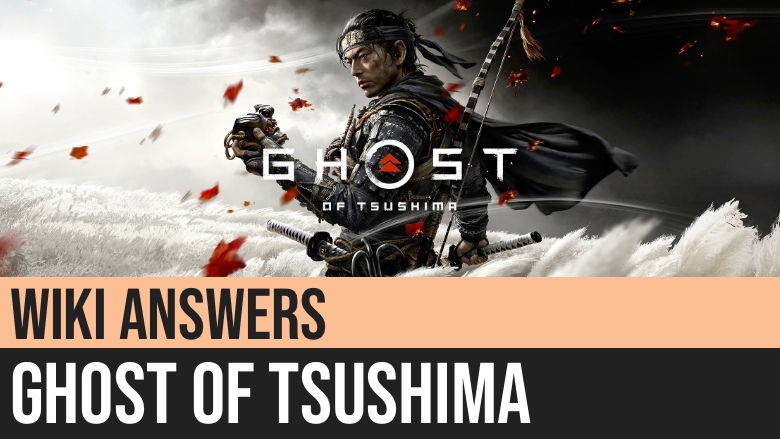 Where is the island of Tsushima?
The Island of Tsushima is located between the two countries Korea and Japan, as shown in the map below. As Korea became a vassal of the Mongol Empire under Kublai Kahn, it was used as a launching pad for the invasions to Japan.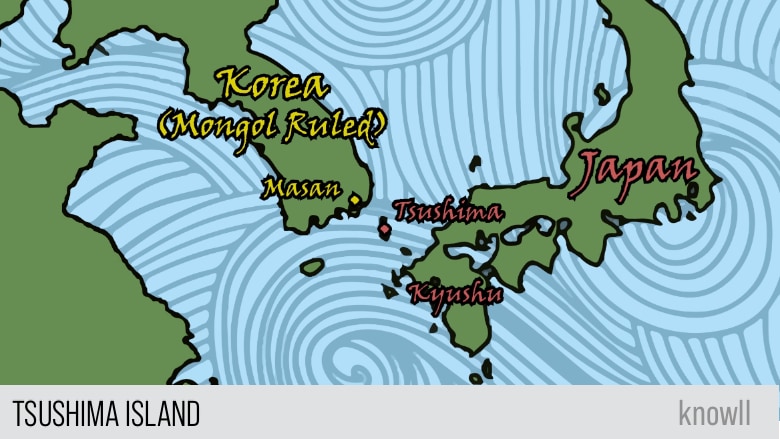 And as Tsushima is the first island to be reached, it was occupied and used as a resting spot for the warships, before they sailed to Hakata Bay, where the first major battles really occurred.