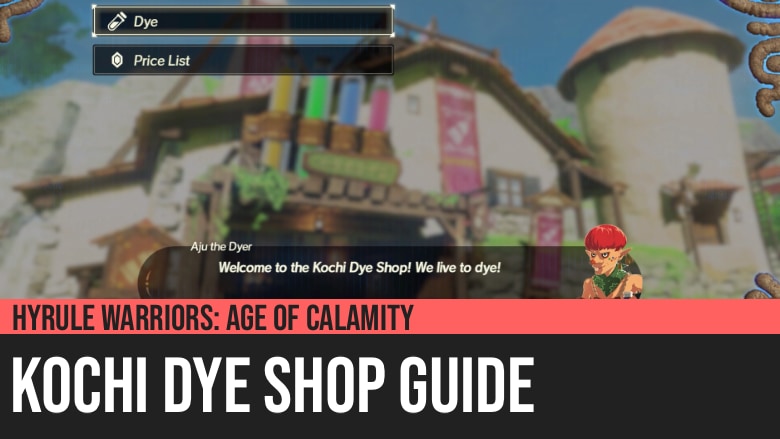 Hyrule Warriors: Age of Calamity - Kochi Dye Shop Guide
Our Hyrule Warriors: Age of Calamity - Kochi Dye Shop Guide is the best source of information for the Kochi Dye Shop service of the game, giving you comprehensive details on its mechanics and features.
Do you still remember the merchant in BOTW who says "I live to dye?" Yes, he is back in business for Age of Calamity and ready to provide his dyeing services so you can color your armor as you please.
Kochi Dye Shop
Look no farther than the Kochi Dye Shop for all your dyeing needs!
Aju the Dyer: Welcome to the Kochi Dye Shop! We live to dye! If you need to dye anything, or turn it back to normal, just leave it to me!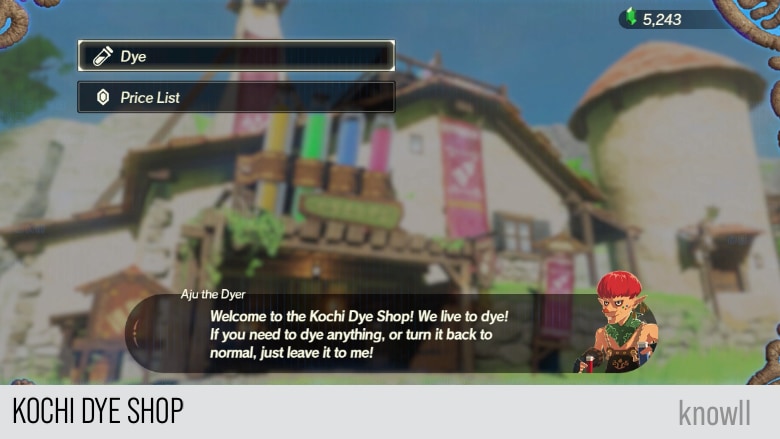 The color dyes for armor parts have different prices, with the color White being the most expensive.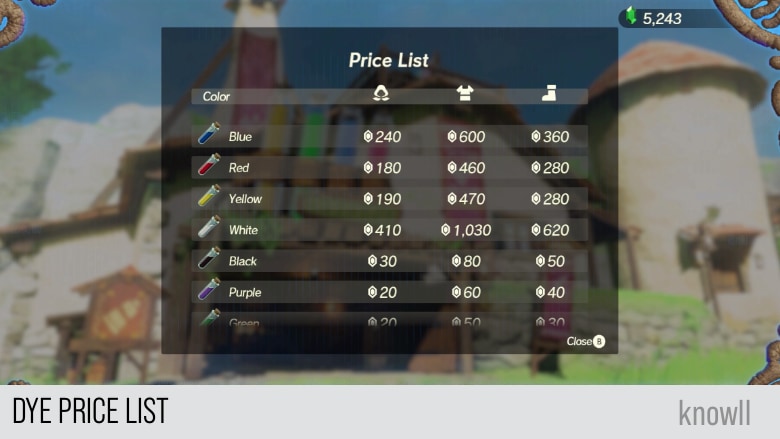 You begin the service by selecting the attire you want to color.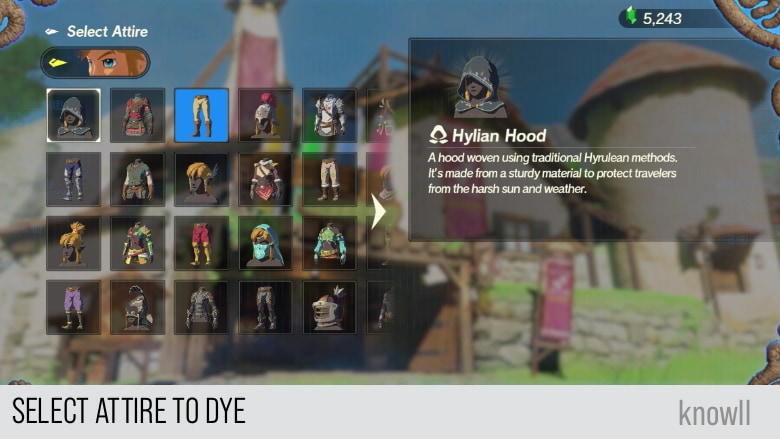 You will immediately see the effect of the color even before you pay for it to be applied. If you are unhappy, you can just easily select another color.
If you later change your mind and want to revert back to the original color, you can select the last option below and pay 20 Rupees.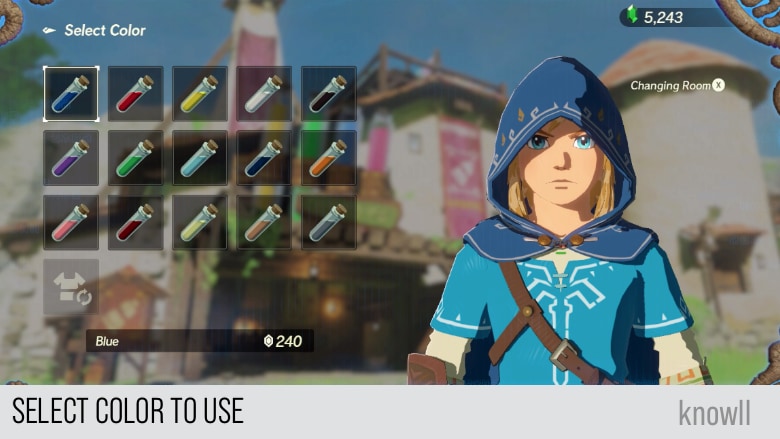 Discover the rest of the game features with our Services Guide.