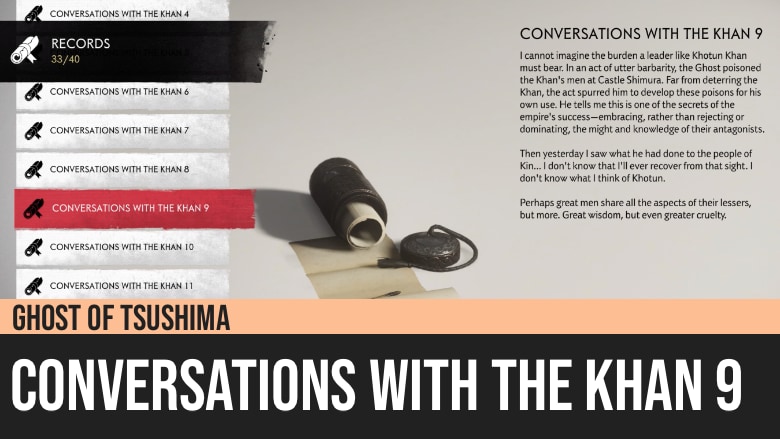 Ghost of Tsushima: Conversations with the Khan 9
Ghost of Tsushima's Conversations with the Khan 9 is a Mongol Record found in General Bartu's Camp in which a monk shares how Khotun Khan reacted to the death of his men in Castle Shimura after the Ghost poisoned them.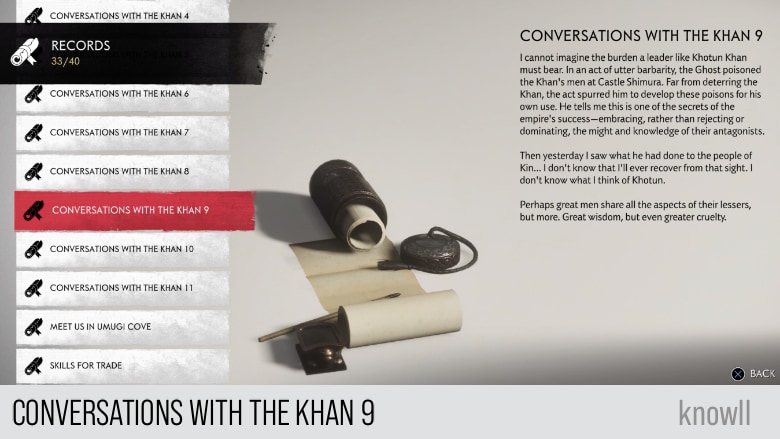 Conversations with the Khan 9 Record Content
I cannot imagine the burden a leader like Khotun Khan must bear. In an act of utter barbarity, the Ghost poisoned the Khan's men at Castle Shimura. Far from deterring the Khan, the act spurred him to develop these poisons for his own use. He tells me this is one of the secrets of the empire's success - embracing, rather than rejecting or dominating, the might and knowledge of their antagonists.
Then yesterday I saw what he had done to the people of Kin... I don't know that I'll recover from that sight. I don't know what I think of Khotun.
Perhaps great men share all the aspects of their lessers, but more. Great wisdom, but even greater cruelty.
Conversations with the Khan 9 Map and Location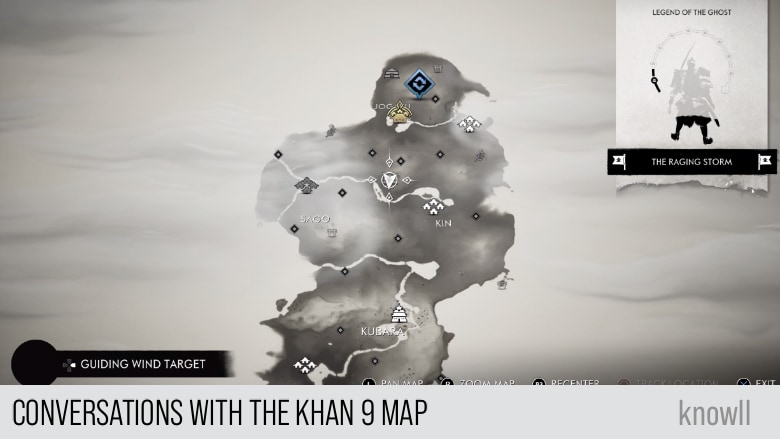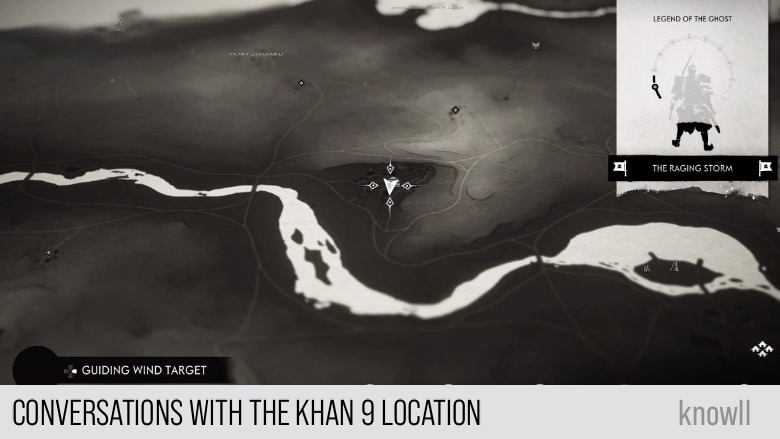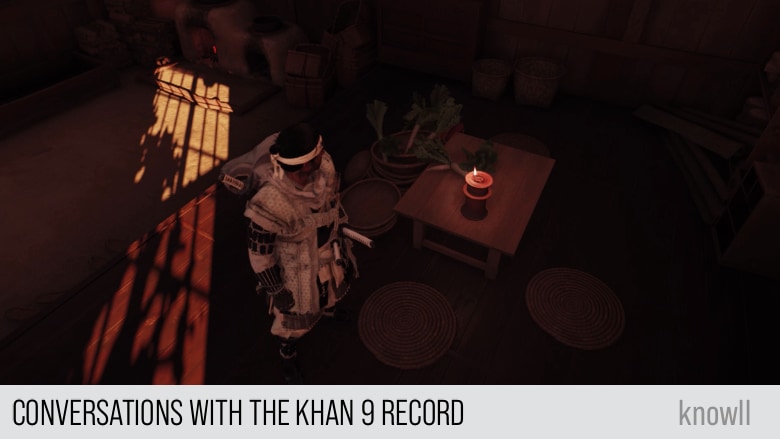 Where is the Building?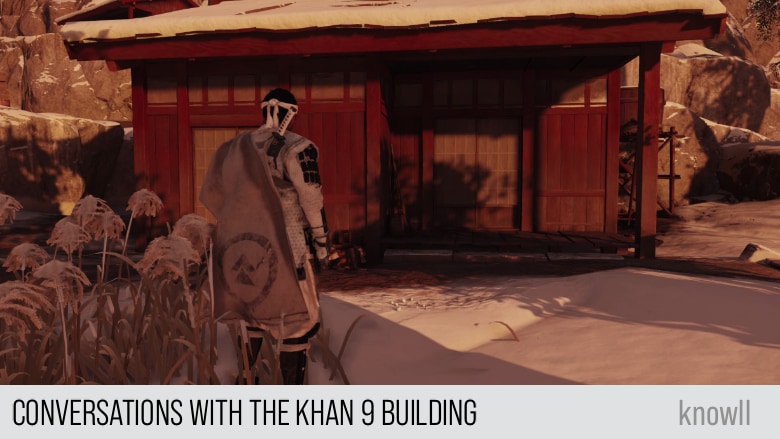 Visit our Ghost of Tsushima 100% Walkthrough to get more details.