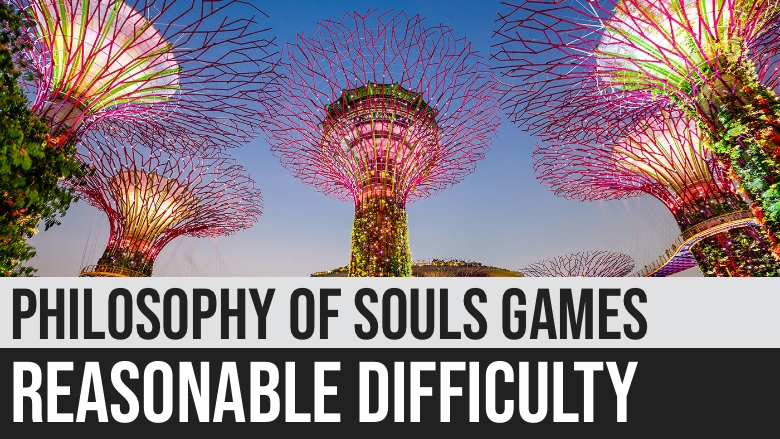 Philosophy of Souls Games: Reasonable Difficulty
Dear Reader,
Please visit our Patreon page to obtain both our member-exclusive and early-access content. In addition, you will be able to see our behind-the-scenes.
By supporting us on Patreon, you help us in production and content creation.
For the Philosophy of Souls Games, the first seven chapters are now available on Patreon (early-access-content), and Chapter 29: High Integrity is now available on Knowll.
Thank you,
Knowll Team
Available now on Knowll: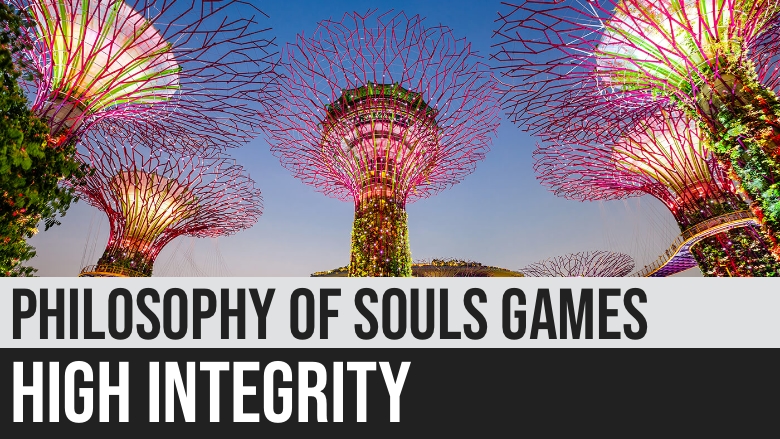 Read the first seven chapters on Philosophy of Souls Games on Patreon.