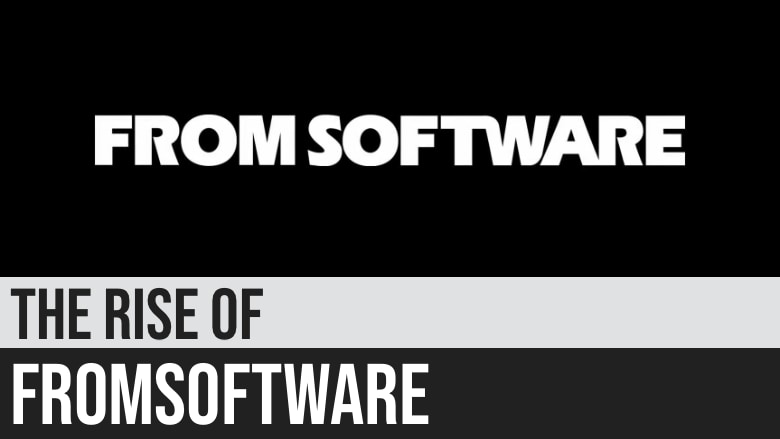 The Rise of FromSoftware
FromSoftware used to be an unknown video game company. But things started to change when a new hire joined them, Hidetaka Miyazaki, who rapidly ascended from a developer to a game director.
FromSoftware started releasing highly acclaimed and commercially successful games under the leadership of Miyazaki. Nowadays, FromSoftware stands as one of the few game companies that players highly trust for the integrity, quality, and consistency of output.
Discover how FromSoftware took the journey from being a small fry in the video game industry to one of the best, with masterpieces like Demon's Souls, Dark Souls, Bloodborne, and Sekiro.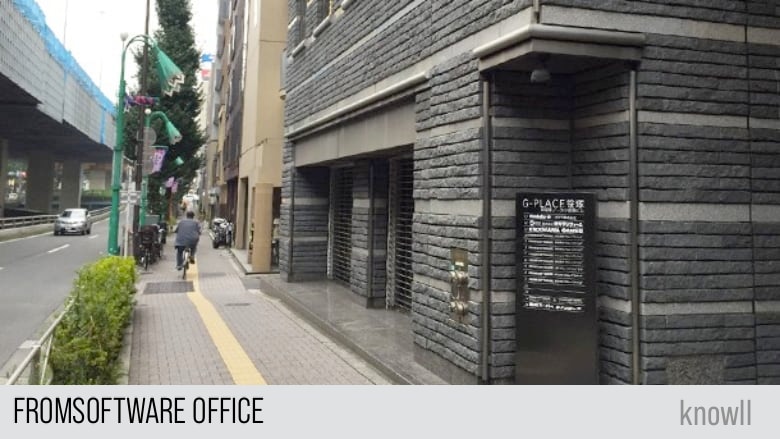 In the first three years of FromSoftware as a game developer, it only focused on a single franchise, the King's Field series.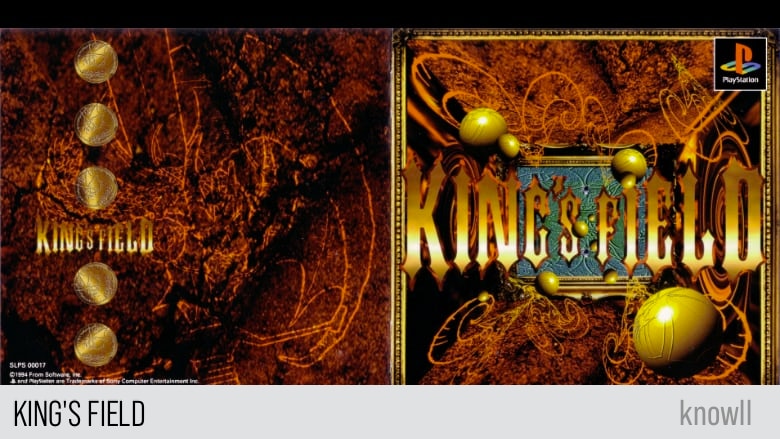 The first three games defined what FromSoftware is, a creator of challenging fantasy games with slow and arduous combat and obscure game mechanics.
In retrospect, these are the characteristics that will define and make the Souls games beloved by fans worldwide, but during the first three years, the majority of the critics and fans disliked them.
Armored Core is the second and longest-running franchise of FromSoftware. Unlike their other games that are mostly having a dark fantasy theme, Armored Core is a sci-fi shooter with the main loop of item collection and progression for the player's mecha.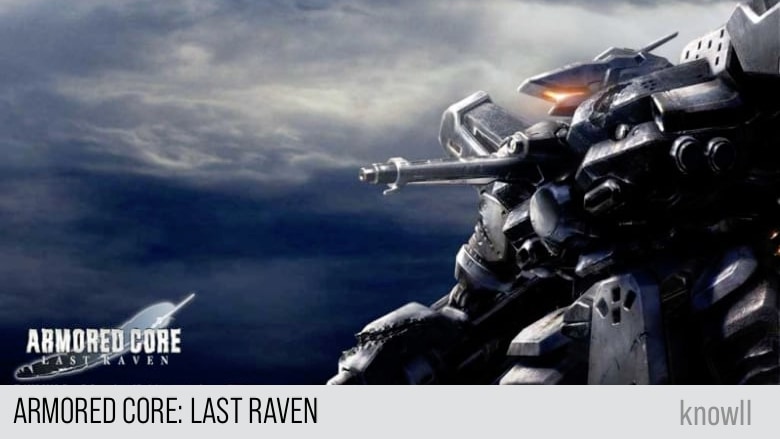 The Armored Core series is special because it's the first franchise in which Miyazaki directed game development. It's also the first project in which he worked for FromSoftware, being accepted as a game planner after leaving his analyst position in Oracle.
King's Field laid the foundation for the creation of Miyazaki's Souls games. It is the necessary series that enabled the birth of Demon's Souls, the first game that successfully applied Miyazaki's blueprint for a challenging dark fantasy game with arduous combat and obscure game mechanics.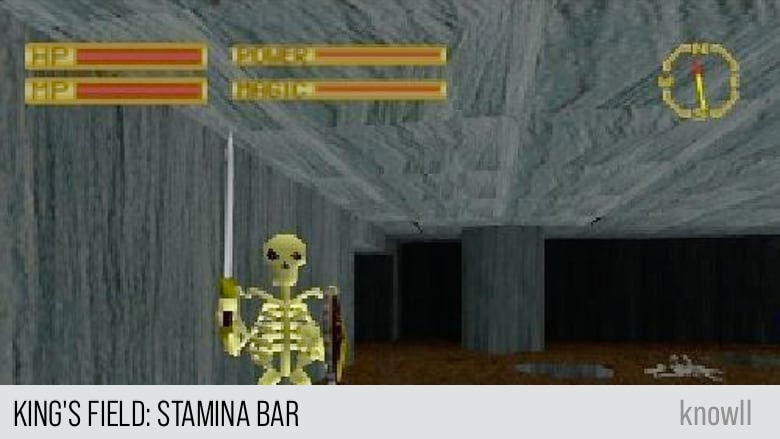 Miyazaki was responsible for the spice that gave life to the base template already present in the King's Field series, but without these early games, the Souls games would not be what they are now.
Hidetaka Miyazaki is already 30-year old when he finally decided to enter the game industry. He is facing a big hurdle - is there a gaming company out there who will hire him?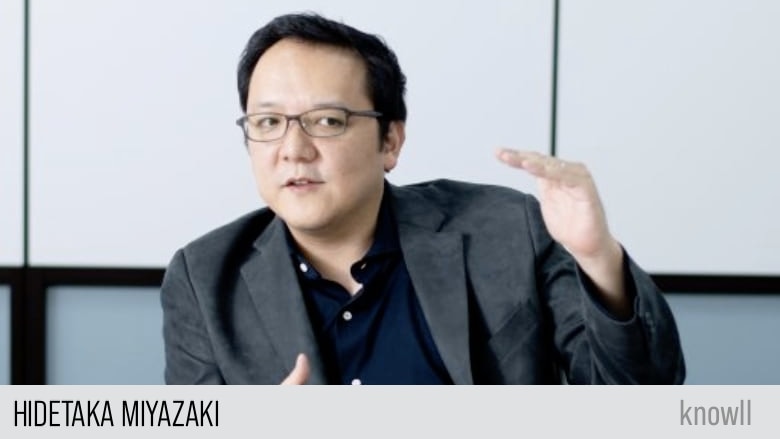 Things all changed for Miyazaki when a small gaming company named FromSoftware decided to give him a chance. It was the beginning of Miyazaki's meteoric rise towards a successful career.
The Making of Demon's Souls - The Failed Project
While working as the director for Armored Core for Answer, Miyazaki learned about this other project in FromSoftware that was struggling and beset with various issues. It was considered a failed project, but it interested him. And that's because it is a fantasy game, his favorite genre.
Could this be the opportunity he had been waiting for?