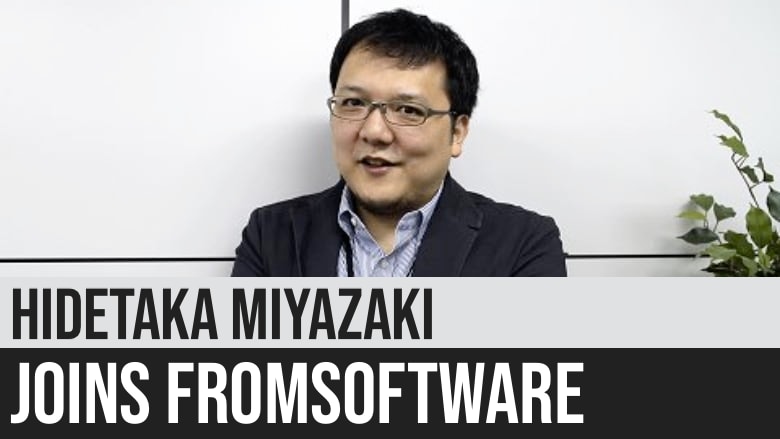 Hidetaka Miyazaki Joins FromSoftware
Hidetaka Miyazaki is already 30-year old when he finally decided to enter the game industry. He is facing a big hurdle - is there a gaming company out there who will hire him?
Things all changed for Miyazaki when a small gaming company named FromSoftware decided to give him a chance. It was the beginning of Miyazaki's meteoric rise towards a successful career.
Discover below how Miyazaki took the journey from being an outsider to one of the game industry's most important members.
Miyazaki The Old Job Hunter
The title of this section sounds like the Bloodborne DLC. However, it is relevant that you understand the pressure Miyazaki had to go through in searching for a job. You have to gain an insight into the culture of Japan, especially in their workforce and the expectations in their jobs.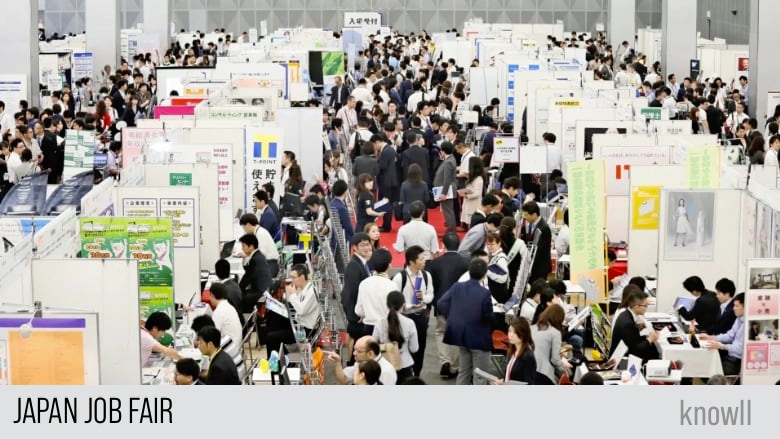 Unlike those in western countries, Japanese companies expect employees to:
Begin early in the job that will become their career
Stay in that line of job until they get old
Stay in that same company, as long as possible
This is in contrast to the culture in the west, where the opposites of the above are the rule.
Here is a comment from one of Miyazaki's teammates on what he achieved later on, with regards to his career-shift:
Ema Kodaka: He is one of a kind. In Japan, new employees usually join a company as a graduate and stay for life. This is true in the past and even today. For Miyazaki to shift career and within ten years become company president, that is unprecedented in Japan. It's truly inspiring!
Miyazaki Joins FromSoftware
Fortunately, a small gaming company named FromSoftware hired Miyazaki and gave him a chance to be a game planner. This is the beginning of his new career.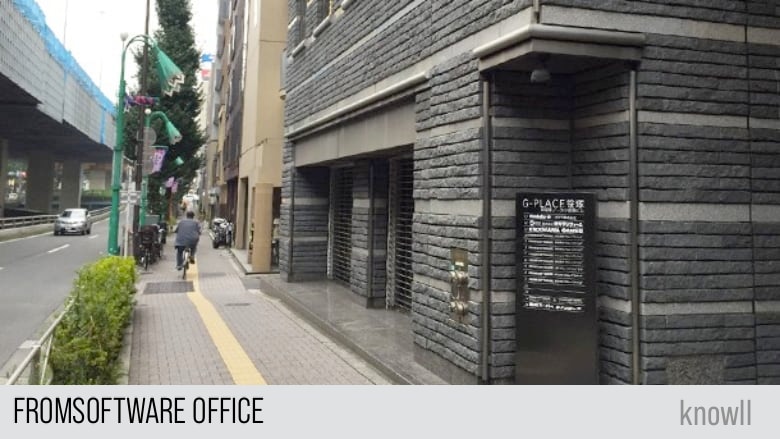 Miyazaki: There were only a few companies that would hire a 30-year old inexperienced planner. I got lucky with FromSoftware, as I was actually a fan of King's Field.
Knowll Insight: FromSoftware used to be an unknown company creating productivity software. However, things changed when they decided to develop a game named King's Field, as a launch title for the newly released Playstation 1.
In hindsight, you may wonder if it was Miyazaki who got lucky or it was FromSoftware, in hiring him. Miyazaki's future rise will bring international renown for FromSoftware as well.
Miyazaki Gets Promoted
His first job is to work as a planner for a title called Armored Core: Last Raven, joining the game's development halfway through. After this project, he became the main planner for a new game called Armored Core 4. However, midway in the development of this title, he got promoted and became the game director. He then served as the game director for the next title Armored Core for Answer.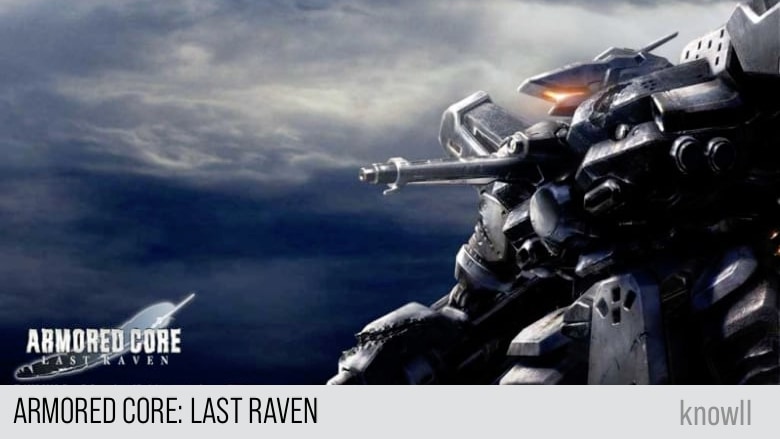 Miyazaki: Even though I joined the company as a planner, there are no titles that I have been credited as the main planner. I became the main planner in Armored Core 4, but the director got changed midway, and suddenly I became the director.
I have never made any games personally. I was full of "first times" in FromSoftware. When I joined, I was suddenly told: "Make a map." I miss those times.
Miyazaki Meets Demon's Souls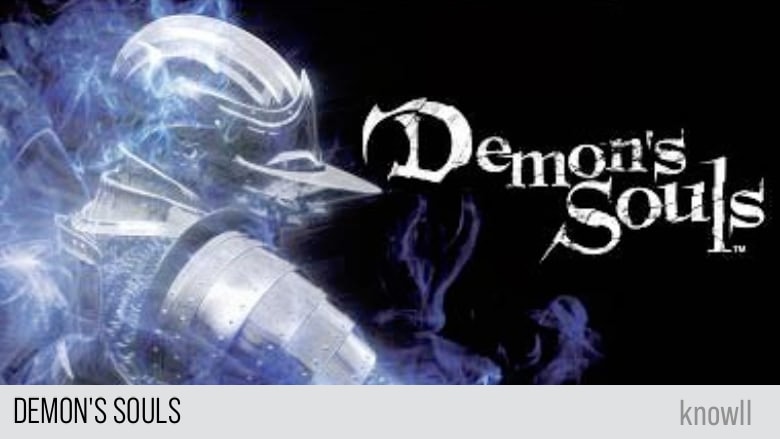 Miyazaki enjoys his job working on the Armored Core series. However, his true inclination is with the Fantasy RPG genre, as reflected in his favorite adventure books during his childhood.
So, he was very excited when he heard about a new game being developed by a separate team. And its title was Demon's Souls.
Miyazaki: I'd worked exclusively on Armored Core titles in my role at From Software. But I'd always wanted to make a dark fantasy game that drew on the Fighting Fantasy series of books. The Demon's Souls project was that opening that I'd always been waiting for.
By supporting us on Patreon, you help us in production and content creation.